#askmore
Need help streamlining your business operations?
Do you have any pain points that effects the bottom line, and stop you from growing? Are they financial related? Do you have any productivity and process challenges, or do you struggle with high employee turnover? Is lack of support from your current provider an issue?
Regardless of what keeps you awake at night, we can help. But we need to connect. Insight is the key to help streamlining your business operations, so you can stay on top of the game. Sounds expensive? Our customers range from small startups to large enterprises in Europe and North America.
ACCOUNTING AND PAYROLL
At Amesto you can get smart and scalable BPO-Services across the Nordics. We provide a complete range of Accounting, HR and Payroll Services in Denmark, Norway, Sweden and Finland.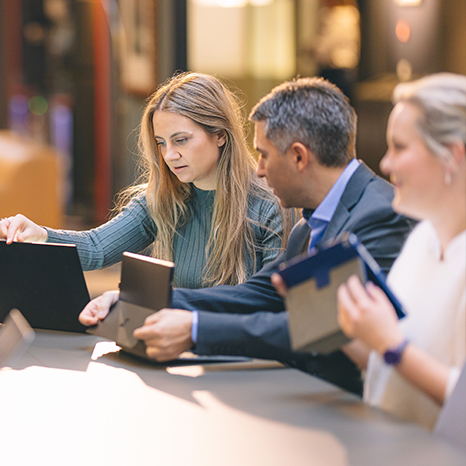 Business software
Smart solutions and the efficient use of time creates competitiveness. For more than 20 years, we have been working to simplify business processes and deliver system solutions to Nordic customers in ERP, CRM and HRM. We are currently the biggest reseller of Visma and SuperOffice in the Nordic region.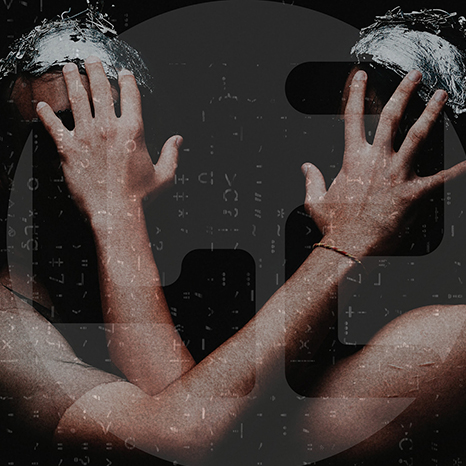 Amesto Fortytwo
Amesto Fortytwo has the answer. And the great questions. About security, identity, governance and compliance. With AI. In the cloud. Specialized security services from Microsoft, with bespoke Fortytwo on top for an absence of security worries.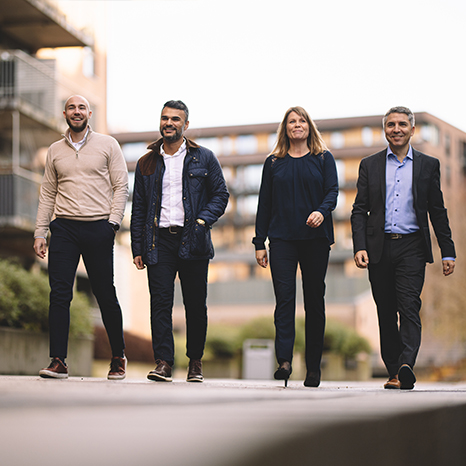 AI & Data Science
We work on everything from innovation and major sustainability challenges to insight-driven improvements in small start-ups and large companies. Innovation, artificial intelligence and analysis are our bread and butter. All our Data Scientists have PhDs. Our best intelligence isn't artificial!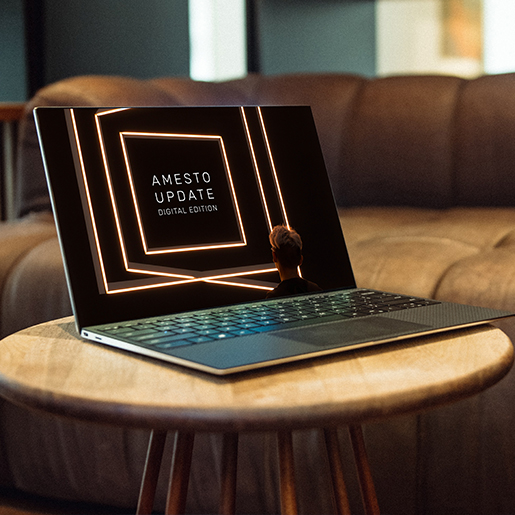 RECRUITMENT & STAFFING
Our understanding of the market and established network has giving us access to some of the best talent in the areas of Finance and accounting, IT, Engineering, Electrical, Merkantile and Horeca. We offer Recruitment and Staffing Services in Norway. Visit toptemp.no for more information.
Global Services
At Amesto we provide a "one stop" tailored solution to clients seeking to operate in multiple jurisdictions by managing regulation, corporate governance, tax compliance and full back office delivery.
Intrapreneurs
At Amesto, we have many intrapreneurs who choose to apply their entrepreneurial genes in an already established organisation, rather than trying to establish their own business. Get to know our intrapreneurs better!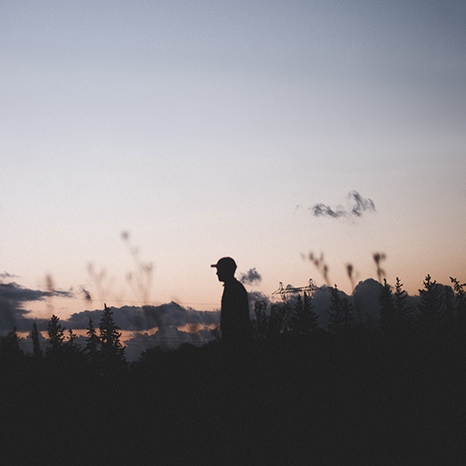 Simplifying innovation
Questions change the world.
Amesto has more than 1,000 employees who create new opportunities every day by asking the right questions. Questions that simplify situations and enable our customers to achieve their goals. Because we are value creators. Amesto and our customers are where we are today because we asked the right questions and that is what will keep us moving forward in the future.
We are proud to say:
Amesto is rated as the third most innovative company in Norway.
Innovasjonsmagasinet 2021-22 has released its list of the 25 Norwegian companies that have been deemed best in class when it comes to innovation. Amesto has made the list for the second year running. This time in third place. We are incredibly proud of this achievement. At Amesto, innovation is about more than just increasing profits. We work hard to also include the People and Planet dimensions in all of our innovation projects. Read more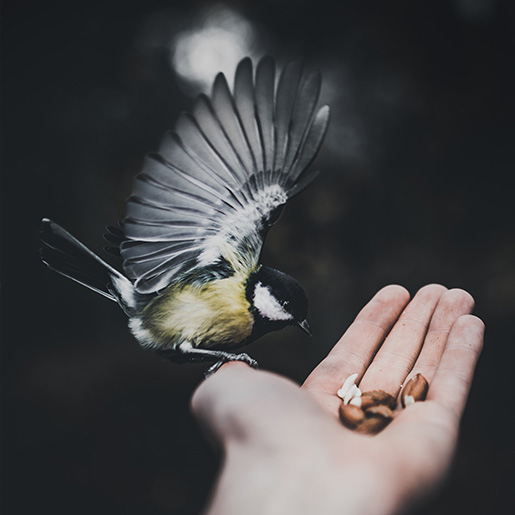 Amesto Trust Center
To ensure we deliver technology and services that our customers can trust, we established this Trust Center. The goal is to provide you, our customer, with all of the information you need to make a qualified decision about Amesto as your service provider. The information covers products and services related to Security, Privacy,Transparency and Compliance.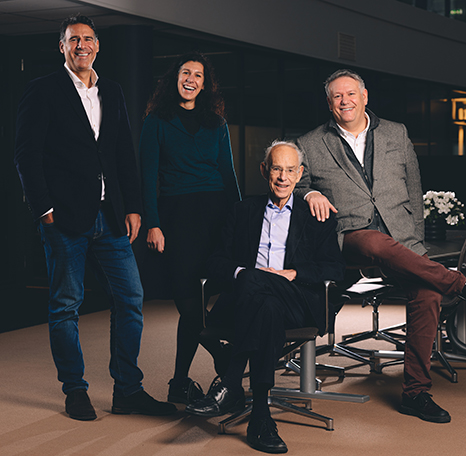 Triple Bottom Line
Amesto has worked with the social aspect of business for many years. The group's owners implemented a 3P model based on measuring the companies not only from an economic perspective, but also including people and the environment. Our social projects are closely linked to our core business. It ​​creates meaning around the work we do and the company we build.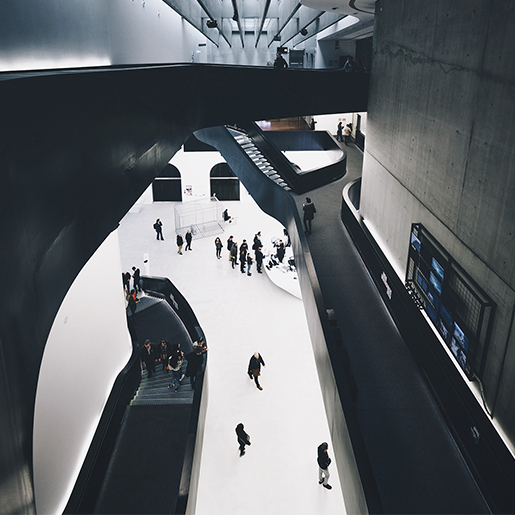 UN's Sustainable Development Goals
Amesto is a diverse business, with multiple companies and priorities. We use the United Nations' Sustainable Development Goals (STGs) as a framework for the projects we work on. We are a diverse business, with multiple companies and priorities. We work strategically through our companies to achieve the following goals.