The owners
Meet the Spandow family.
It's more than 70 years since Thor's mother, Else Widerøe, established the company Contact Service, from which Spabogruppen, Amesto, and Spabo Eiendom would emerge. The family owns and runs the business with their hearts and minds. They operate profitably and sustainably, and with a sincere desire to make the world a better place. Profitability and sustainability are two sides of the same coin. This is why Amesto's social projects are closely linked to our core business.
GENERATIONAL ENTREPRENEURSHIP
It's over 30 years since Thor Spandow (82) founded Spabo Eiendom. He still refers to himself as an entrepreneur. It's in his DNA.
A few years ago, Spabogruppen underwent a generational shift. Business operations were transferred to the three children, but Thor still serves as the CEO of the group, and, not least: He is still an entrepreneur.
"The children and I are serial entrepreneurs. Each company, or each property, is a new entrepreneurial project. We are not speculators; we are developers and administrators. We purchase older properties, renovate them and develop them. We build new business areas from the bottom up, or acquire and develop smaller companies. It's all about creating value and entering into long-term investments."
ENTREPRENEURIAL GENES
Rolf Widerøe (uncle) developed the megavolt radiation therapy technologies currently used in cancer treatment. Viggo Widerøe (uncle) founded the Norwegian airline Widerøe. Else Widerøe (mother) established the company Contact Service in 1948, from which Amesto grew.
Contact Service found secretarial jobs for foreigners who came to Norway after the Second World War, and later expanded into the temporary staffing industry. Thor took over operations in 1980, in parallel to his position as CEO of Noack Batterier (later Varta). Contact Service evolved into Norsk Personal Gruppen together with partner Lars B. Gjerde, which subsequently became Olsten Personal Norden. This company was eventually sold to Adecco in 2001. At the time it was sold, the company was the second largest recruitment agency in the Nordic countries, with an annual turnover of NOK 2.1 billion.
Thor has always been interested in property, but solely as a hobby at first. When Adecco bought out the owners of what was then named Olsten Personal Norden, Thor invested NOK 150 million of the profits into the family's property company.
And then the kids came on the scene!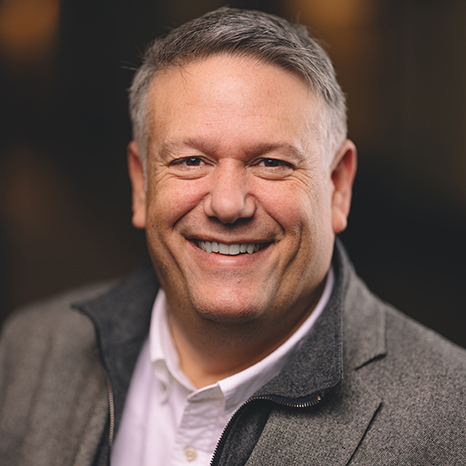 THE MIDDLE-BORN JOINED FIRST...
Jan Spandow (50), the youngest son, joined the property business in 2001, and he has overseen the Spabo property company and its subsidiaries ever since. The company specialises in the rental of commercial premises and apartments in central locations in Oslo and Moss. Spabo offers both furnished and unfurnished apartments for short and long term rentals, and has a substantial portfolio of commercial premises in Grünerløkka, Bislet, Tøyen, and Frogner. Spabo also owns properties abroad.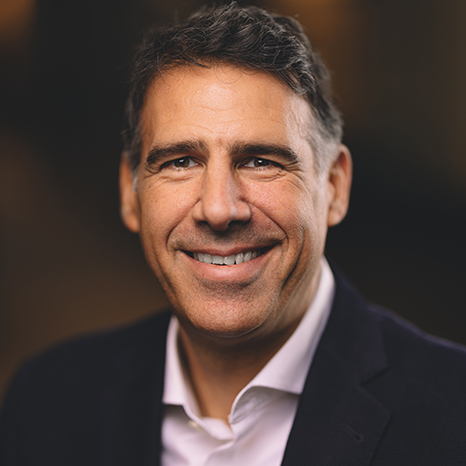 FOLLOWED BY THE ELDEST...
Arild (52) joined the division of the family company operating in the service industry, and, in 2002, the Amesto Group was established. The company is wholly owned by Spabogruppen. Amesto provides outsourcing services in accounting, payroll and HR, robotics, business systems, cloud infrastructure, AI & Analytics, and IT consulting, as well as staffing services through Toptemp. The Amesto Group has also welcomed several 'intrapreneurs', who have chosen to utilise their entrepreneurial genes with us.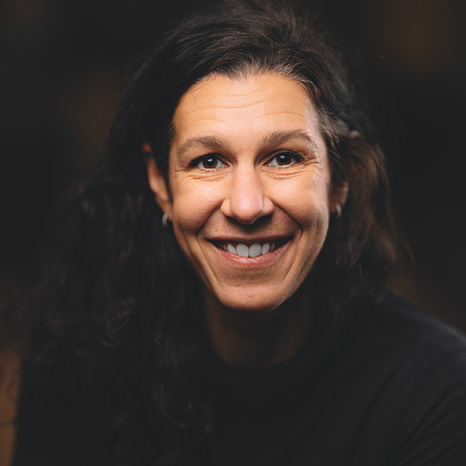 AND FINALLY, THE YOUNGEST...
After founding and running her own company Ariane (45) decided to join the Group's business operations in 2012. She has since then worked to institute sustainable operations with a social perspective as the bedrock of all companies in the Group. In 2021 she became Chairwoman of Spabogruppen. She is passionate about sustainable businesses and constantly exploring the different possible ways in which Amesto and Spabo can work with corporate social value in a strategic way. Her aim is that the bottom line in all the companies within Spabogruppen will be reflected in a triple bottom line.
The family business started back in 1948.