NORDIC AND GLOBAL SERVICES
Need help managing your business operations?
We can help you manage your work locally, across The Nordics or international boarders. Our specialists can assist in managing all your HR, payroll, financial and accounting needs as well as provide Business Software Solutions, AI & Robotics, Business Intelligence, Integrations, Consulting and Recruitment Services. Our business units are located in Norway, Sweden, Denmark, Europe and North-America.
ACCOUNTING AND PAYROLL
At Amesto you can get smart and scalable BPO-Services across the Nordics. We provide a complete range of Accounting, HR and Payroll Services in Denmark, Norway, Sweden and Finland.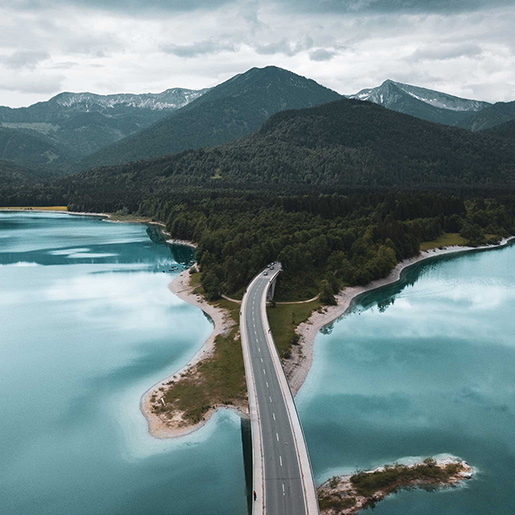 Business software
Smart solutions and the efficient use of time creates competitiveness. For more than 20 years, we have been working to simplify business processes and deliver system solutions to Nordic customers in ERP, CRM and HRM. We are currently the biggest reseller of Visma and SuperOffice in the Nordic region.
AI & Data Science
We work on everything from innovation and major sustainability challenges to insight-driven improvements in small start-ups and large companies. Innovation, artificial intelligence and analysis are our bread and butter. All our Data Scientists have PhDs. Our best intelligence isn't artificial!
RECRUITMENT & STAFFING
Our understanding of the market and established network has giving us access to some of the best talent in the areas of Finance and accounting, IT, Engineering, Electrical, Merkantile and Horeca. We offer Recruitment and Staffing Services in Norway. Visit toptemp.no for more information.
Global Services
At Amesto we provide a "one stop" tailored solution to clients seeking to operate in multiple jurisdictions by managing regulation, corporate governance, tax compliance and full back office delivery.