SIMPLIFYING BUSINESS
Is your company operating blind to what your customers really think?
80% of companies believe they offer superior customer services. However, only 8 % of their customers agree!
In a recent survey among B2B companies in Europe, SuperOffice found that 82% of companies said that customer satisfaction was the most important KPI for customer service. However the majority track service levels, not customer satisfaction and a shocking 16% of these companies do not track at all. This indicates a misalignment between companies intentions and what happens in real life.
Great customer service is proven to be a key competitor advantage considering it costs 5x to sell to a new customer than to an existing one. You need to ensure you can deliver great experiences throughout the customer's journey. This should be on top of every CEO's agenda, especially in an economy where finding and securing new customers is harder than ever.
Are you at risk of losing good customers to competitors?
You may be if you lack control or the ability to respond well every time someone completes a form, calls, or sends an email with a question to your teams.
You don't need to have a customer service department to give customers great service. But you do need the tools to manage all incoming queries.
The good news: You are already half-way there with SuperOffice CRM available as a tool in your company. And their new Service solution makes it easier than ever for everyone to ensure that you can deliver great customer experiences no matter where in their customer journey they are.

Join us on this free webinar where Robert Halse from Amesto, together with Jan Andersen from SuperOffice, will share tips on how you can gain the control you need to ensure you don't just win new customers, but build profitable relationships with them - that last.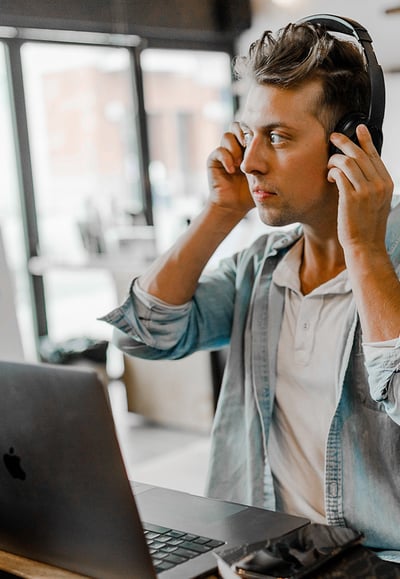 Simplifying Business
Fill out the form and watch the webinar.
Agenda
The blind spot most business leaders are not aware of.

Why this should be on the agenda of every CEO

Smart tools and processes to bridge the gap.
In this webinar you will meet: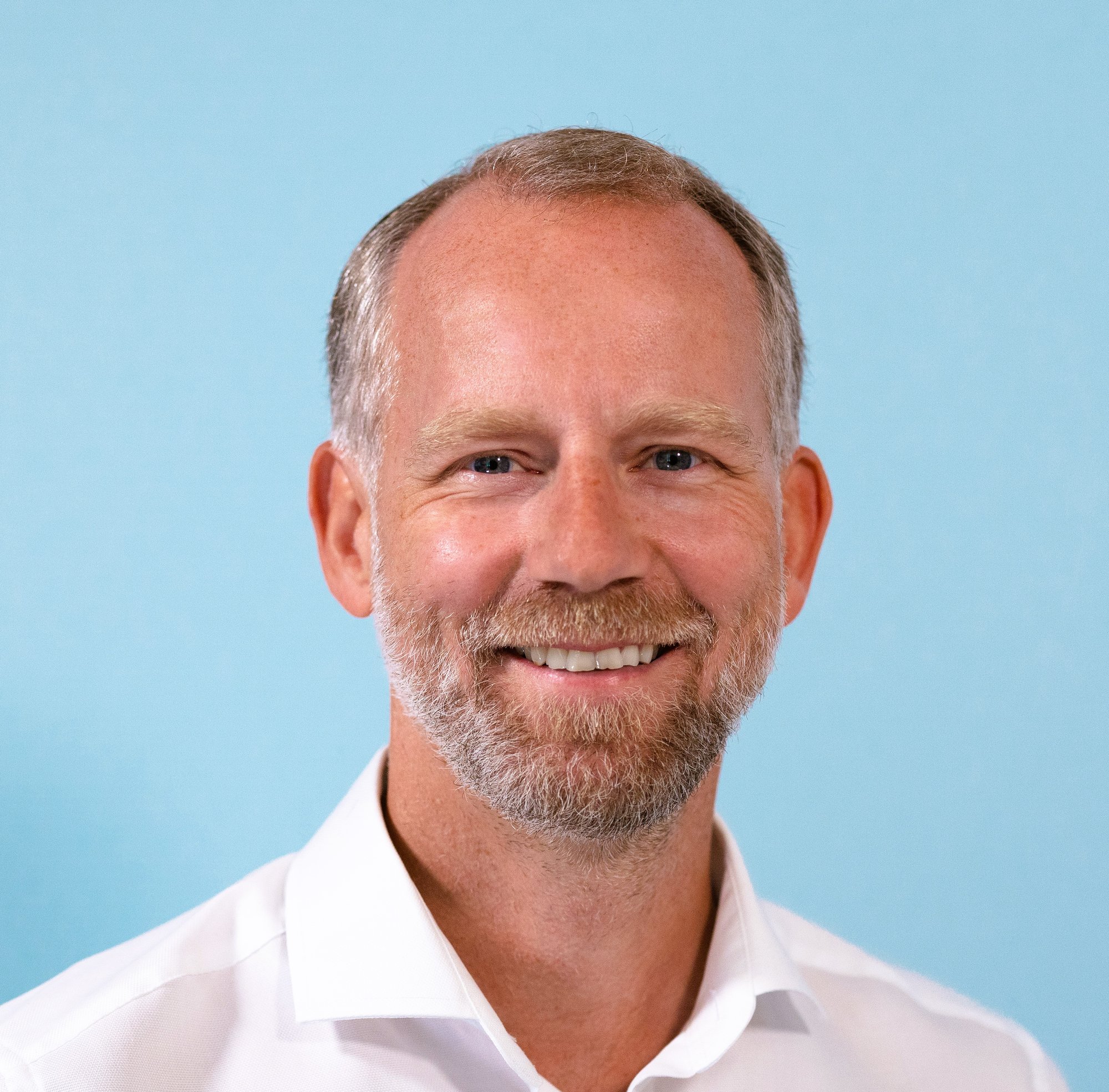 Jan Andersen
Product Director | SuperOffice Norge AS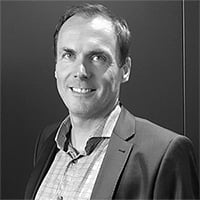 Robert Halse
Business Area Manager CRM | Amesto Solutions AS